Affordable outdoor living solutions which compliment the style of your home.
Contemporary custom designs combine to transform your outdoor area into a unique year round living space.
Durable products and high quality workmanship ensure stability and longevity of your roof system.
With over 18 years experience we can provide you with extensive advice on design and applications of polycarbonate roofing.
Our structures suit both domestic and commercial markets.
Our display centre will provide you with inspiration for your roofing system and lighting features.
We offer DIY kits for roof systems which come complete with a full installation guide.
MEET THE

TEAM
With over 60 years' combined industry experience, there is nothing our skilled team can't do - Let our family help yours, and get in touch today.
ADAM

SHEARS
Directors
Adam DBU 11105 Is a recognised...CPD PRESENTER...Glue-Lam CLT Engineered Structures also with Expertise in Polycarbonate and UV Technology
Adam introduced Gallina Polycarbonate to Australia and has expanded this to all States of Australia
He is a Registered Unlimited Builder with over 30 years in the Building industry
This allows him to present the right advice for Italian made building Products Including Pre-Fab RUBNER Glue-Lam and CLT Engineered Timber Buildings as part of THECA Australia
Specialising in the latest European Building Technology with Partners in Italy.
Being a Director of Theca Australia allows Adams Building Knowledge to spread across arrange of products
This ensures Architects Specify the right product with the correct technical backup .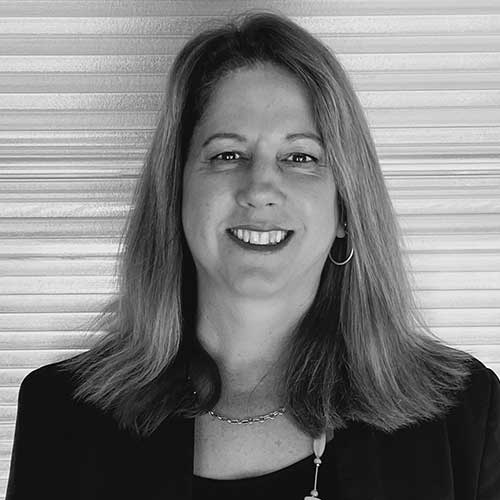 SUE

SHEARS
Office Manager
Sue has enjoyed a long and rewarding career in the Dentistry/Podiatry and teaching industries and has held a managerial role in each. Sue's role within Light & Space encompasses business administration and management and also liaising with clients on a daily base.
The co-ordination of domestic and commercial projects is also a main part of her role.
For over 7 years Sue has been an integral part of the Dott.Gallina polycarbonate range of roofing and facade systems.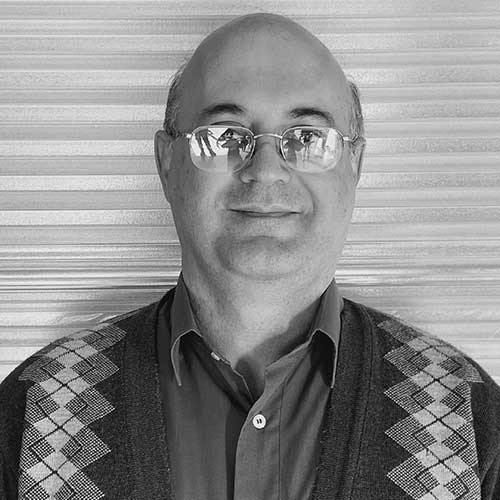 Hamid

Abbasian
Lead Estimator
Hamid is a qualified and experienced project manager and estimator with an extensive career spanning across the industrial facilities, residential and commercial housing sectors.
Hamid facilitates all commercial estimating, CAD drawing and section details etc.
Hamid is a valued member of the Light & Space team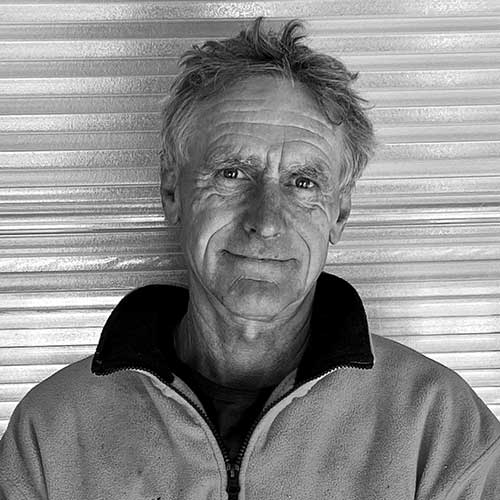 ANTHONNY

BUZZARD
Domestic Installer
Anthony's career began in the electrical trade. Anthony has been in the building industry for over 40 year. His role with Light & Space is to manager and install projects onsite. He also liaises with council and office managerial staff.
Anthony is a valued staff member at Light & Space specializing in the installation of Dott.Gallina polycarbonate and expertise in flashings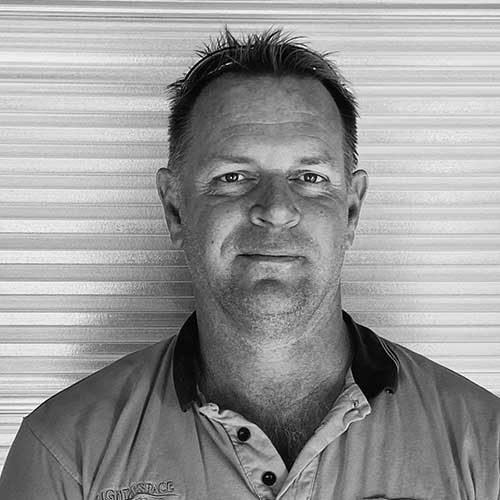 LEE

BUTCHER
Site/Project Manager
Lee has been in the building industry for over 20 years. He began with Light & Space in 2008. As the site manager Lee is responsible for delivery and co-ordination as well as installation on all projects.
Lee also managers our quotation service with design, installation, advice and recommendations.
Lee is very approachable and liaises well with all of our clients.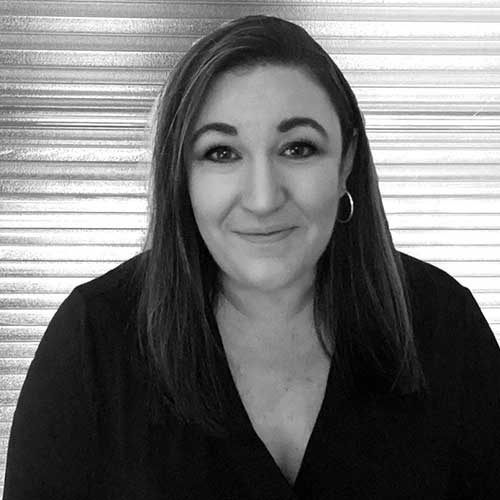 Tracey

Antonello
Office Administrator
Tracey has been a balloon and party specialist for over 20 years.
Her career changing role at Light & Space sees her managing the day to day running's of the office including liaising with clients, architects, Pergola Builders In Melbourne and roofers.
Tracey also looks after all our social media platforms, CPD bookings and presentations.
She has been a welcome addition to the Light & Space team.